User: U S A
Messages
Click through to message forum for reply and admin options.
---
None of the above
.
hussein obama and other anti-Americans are America's biggest threat.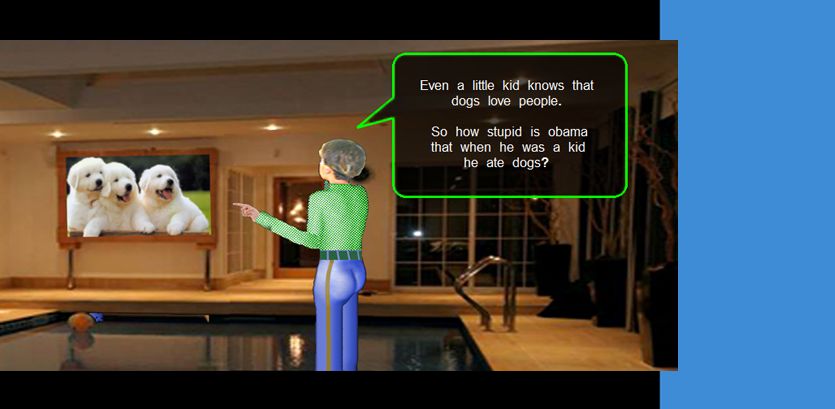 The biggest flaw in the show was the dufus face actors looking into the camera.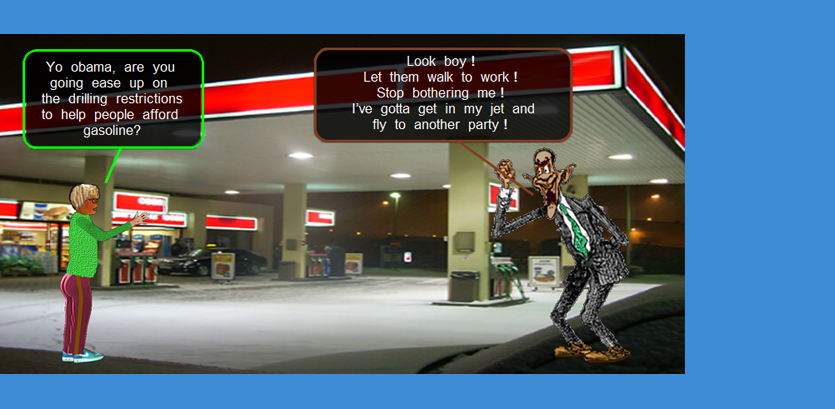 I'm glad to see a refreshing poll about soda.
In our Playroom we have a soda fountain with standard and homebrew flavors.
The problem with store bot is the manufacturers are cheap with the amount of flavor added.
The homebrew ones are much better than store bot.
We use a variety of extracts and syrups to achieve delicious flavors.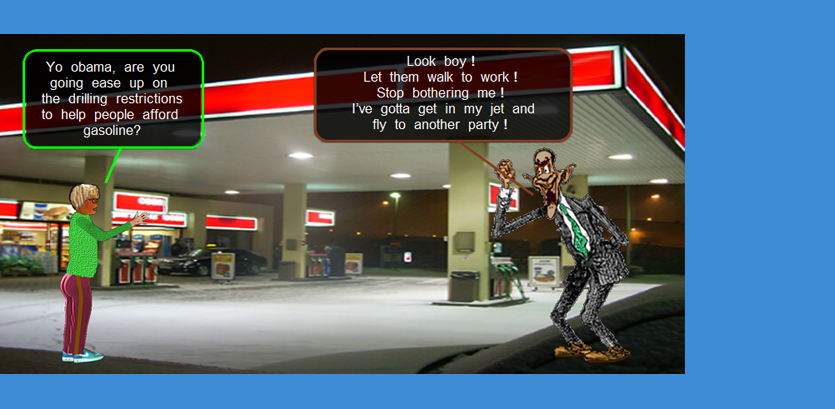 OK, because the perpetrator is too stupid to know the difference between right and wrong he needs to be in prison for life due the fact he will kill more people in the future.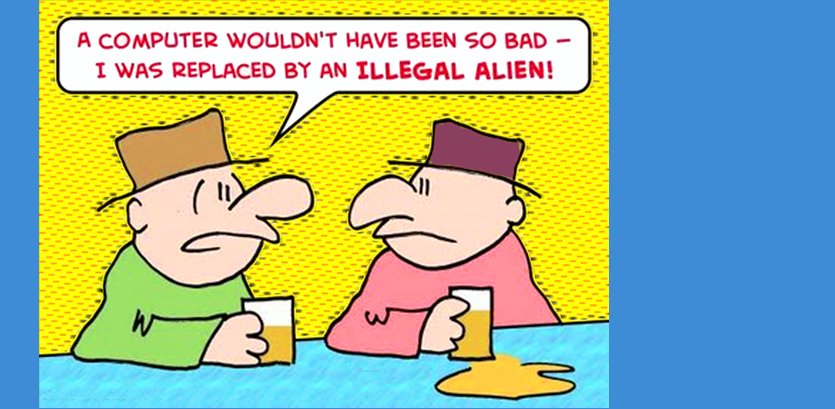 Any Country has the right to ban anyone for any reason.