Worst US president
New Message
|
View Topics
|
Watch Topic
| Poll (
Vote
|
Results
)
The Worst President In History By Far
Posted by
U S A
on 2009-09-16 13:00:00
---
Recent Headline;
obama Warns Wall Street Against 'Unchecked Excess'
hussein obowma is the one that gave multi-million $$$$$$$$$ bonuses to the wall street failures whom were already multi-millionaires.
Is obowma auditioning for a comedy show Ladies and Gentlemen?
Or does he realize the people that voted for him are idiots?
You do the math.
CONSERVATIVES  ARE  HEARD !
---
             |||||obamorons are herded|||||
---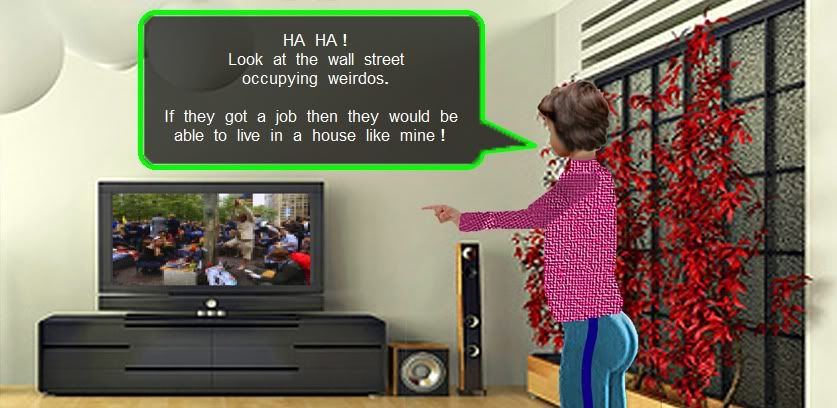 Actually, that was your boy Bush. But then, you already knew that. You're so full of $%!@.
Posted by
Bboy13
on 2009-10-03 18:56:46
Obama has practically doubled the national debt in less than a year,it took Bush 8 years and he still didn't get us as far into debt as Obama. Obama's plan is already costing 3 Trillion.
I would rather spend 3 trillion on things we need than 1 trillion on things we don't. I Win.
Posted by
U S A
on 2009-10-12 13:00:00
---
That's true Bboy13.
The only things we need beside more prisons and infrastructure improvements are to REDUCE  OPPRESSIVE  TAXES  NOW.
The obamanation is continuing to destroy the economy VIA theft from working citizens.
However you'll never sway the obamorons.
They voted for the obamanation because they thot they were going to get free money from tax cuts, the Spread The Wealth bumper sticker, etcetera.
The obamorons cannot stand the fact their obamanation has failed so miserably and will never admit same.
"We will cut taxes for 95 percent of Americans."
Funny stuff.
CONSERVATIVES  ARE  HEARD !
---
             |||||obamorons are herded|||||
---